DeFi Retreat Europe
The 2nd annual Chatham House gathering for TradFi / DeFi leaders and professionals in Europe will take place in Paris, France.
The only Chatham House gathering in DeFi
designed for: Founders, VCs, Regulators, Legal, Finance and Web3 experts.
What is DeFi Retreat?
The DeFi Retreats are a series of prominent international forums fostering critical collaboration between the Public and Private Sector in Blockchain Powered Finance.
These intimate gatherings are desgined for: Government Agencies, Financial Institutions, Founders, Legal and Consulting Firms, Venture Firms, and Academics.
Limited attendance
175 Managing Directors, VPs, CxOs from: fintechs, VCs, financial organizations, legal firms and Regulators from US and Europe.
Unique insights
5 off-the-record panel discussions. Hear honest conversations and opinions that aren't shared on a "mainstream" stage.
Intimate networking
Get to know speakers and guests over breakfast, lunch and evening reception (featuring open bar and appetizers).
Informal location
The location of the retreat will be announced soon.
2024 Retreat Host
to be announced soon
2024 Speakers
be announced soon
June 10, 2024
The Official DeFi Retreat Reception
6:00PM - 9:00PM

---
10:00am - 11:00am
Registration. Breakfast
---
11:00am - 11:40am
Panel Discussion:
DeFi Trends
Moderator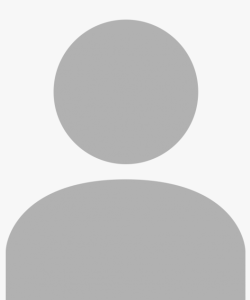 TBA
Panelist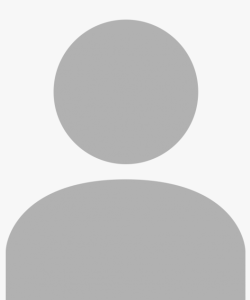 TBA
Panelist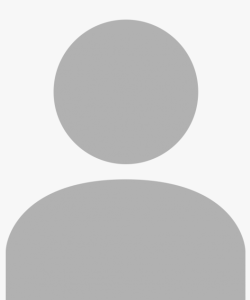 TBA
Panelist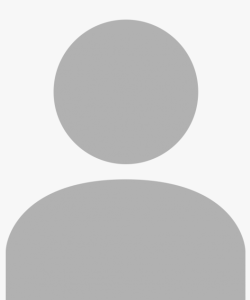 TBA
11:40am - 12:20pm
Panel Discussion:
Tokenization of Real-World Assets
Moderator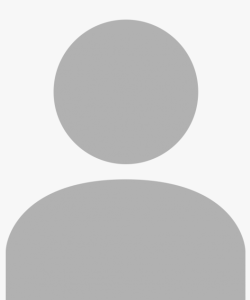 TBA
Panelist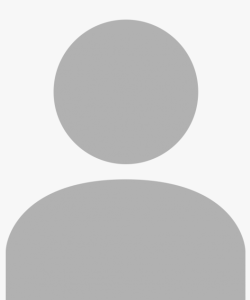 TBA
Panelist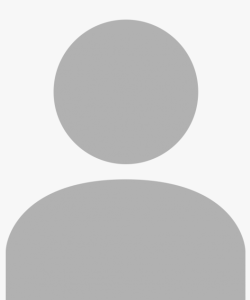 TBA
Panelist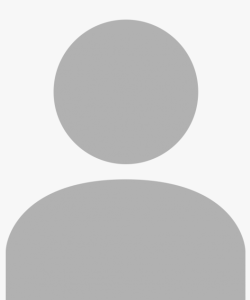 TBA
12:20pm - 1:00pm
Panel Discussion:
Financial Crimes
Moderator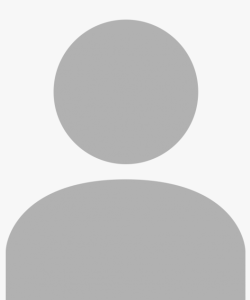 TBA
Panelist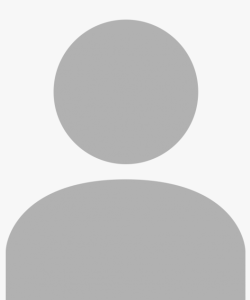 TBA
Panelist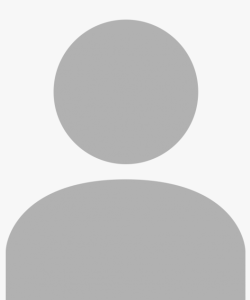 TBA
Panelist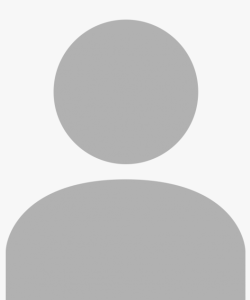 TBA
---
1:00pm - 2:40pm
Lunch break. Networking
---
2:40pm - 3:20pm
Panel Discussion:
Regulation
Moderator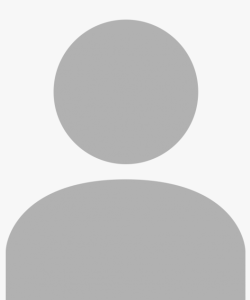 TBA
Panelist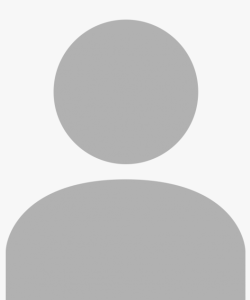 TBA
Panelist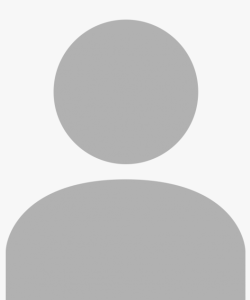 TBA
Panelist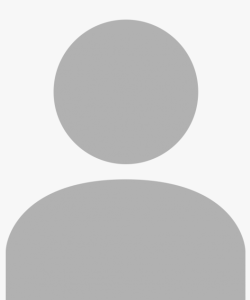 TBA
3:20pm - 4:00pm
Panel Discussion:
Money 3.0
Moderator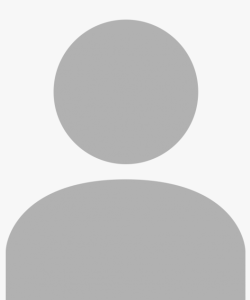 TBA
Panelist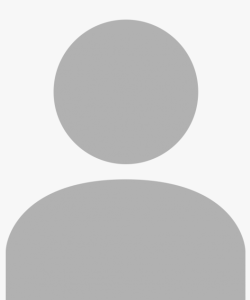 TBA
Panelist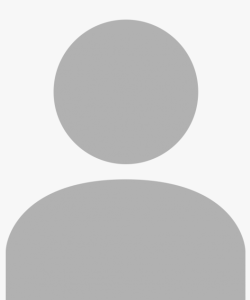 TBA
Panelist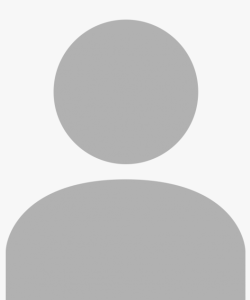 TBA
4:00pm - 6:00pm
Drinks and Networking. Live DJ Set