Fintech Retreat
Details about the 5th annual gathering will be announced soon.
The only Chatham House gathering in Fintech
designed for: Founders, VCs, Regulators, Legal and Finance experts.
Limited attendance
Up to 175 Managing Directors, VPs, CxOs from: fintech startups, VCs, financial organizations, legal firms and Regulators.
Unique insights
[New] Do a deep dive into relevant topics by attending intimate Breakout Sessions.

Participate in off-the-record panel discussions. Hear honest conversations and opinions that aren't shared on a "mainstream" stage.
Intimate networking
[New] 2 Day Networking Experience with a non-exhausting programme.

A rare opprtunity to get to know speakers and guests over breakfast, lunch and evening reception (featuring open bar and appetizers).
Informal location
Details about the 2024 location will be revealed soon.
2023 Retreat Host
Lindsey Argalas, is a former member of Intuit's C-Suite, who has joined TaxBit as Chief Operating Officer. Lindsey is an accomplished technology executive with over 20 years of experience.
2023 Speakers
more to be announced soon
2023 Attending Organizations
Roles range from: Managing Directors and VPs to CxOs
FBI
Fort Ross Ventures
Blockdaemon
Au10tix
BAM Elevate
Thomvest Ventures
Upfront Ventures
Department of Commerce
Andreessen Horowitz
Oportun
Cambrian
Ionia
Zest AI
B Generous
Founders Circle Capital
Green Dot Corp
Neural Payments
Twisp
Linker Finance
SixThirty Ventures
TransUnion
Finwise Bank
Sunrise Banks
OCC
Credit Suisse
Mastercard
Terranet Ventures, Inc.
CIM
Paul Hastings LLP
Richman Center for Business, Law and Public Policy, Columbia University
Blockstream
Cutter
Spring Labs
Backd Business Funding
NinjaEdge
Maast
Obvious Ventures
Cushion
SouthState Bank
Verituity
Techstars
Nium
Victory Park Capital
Airwallex
Provenir
Qure.finance

Kraken
Finclusive
Office of the DA, Santa Clara, CA
Commerce Ventures
Keep
TTV Capital
Hummingbird Regtech
Emerson Collective
Keep Financial
Mercao
Fidelity Investments
FintechForce, Inc.
Visa
Nav.it Inc.
Activant
FlemingMartin Exec Search
Innovius Capital
Checkout.com
Innovius Capital
Ingo Money
Crypto Council For Innovation
Association for Women in Crypto
Tallied
Invisible Technologies
William S. Boyd School of Law, UNLV
EY
AnChain.AI
IC Payments
BSAS
Synapse
Bolt Financial
Restive Ventures
ICONIQ
Cboe Global Markets
Money Forward America
ATDC
Primary Venture Partners
Legend Bank
Aidaly
Plaid
Clocktower Ventures
ZeroEx Inc.
Synctera
Gateway Technolabs
Broad Sky Partners
Airdropd Inc.
Deloitte

iLEX Consulting Group
March Capital
Upfront Ventures
Cravath, Swaine & Moore
Kora
Moov Financial
Effectiv
TaxBit
Tipalti
Blockchain Coinvestors
Protiviti
California DFPI
LoanPro
Pathward N.A.
Remynt
Experian
MobileCoin
Bluevine Inc.
Nyca
i3strategies®️
Pathward
Emprise Bank
Ankura Consulting
Pantera Capital
Hello Iconic
Safeheron
Cyvatar
BairesDev
Synechron, Inc.
Scalo
Bevel
True Finance
Crypto Valley Association
Boston Consulting Group
Cognizant
Outpost Ventures
Credit Suisse
IBM
Sardine
SoftBank Vision Fund
The FinTech Interactive
M13
Khosla
Streetbeat.com
Inscribe
Refundo
more coming...

Location
Joins us at the Historic Golden Gate Club, located in the Presidio forest in San Francisco.
Built in 1949, it features views of the San Francisco Bay, the Golden Gate Bridge and Alcatraz.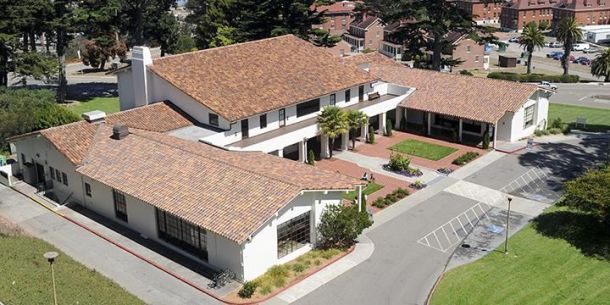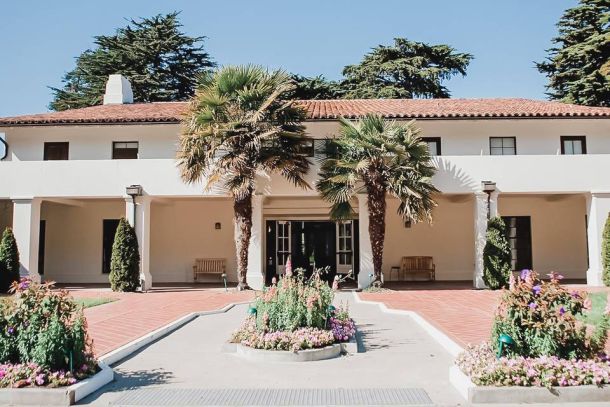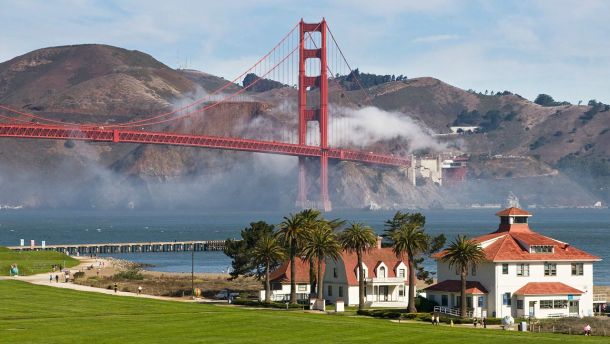 Travel Information
Nearby Airports
- San Francisco International Airport (SFO): 36 min (16.9 miles)
- Oakland International Airport (OAK): 55 min (22.7 miles)

Transportation
We recommend using a rideshare service. Parking will be extremely limited.
2023 Partners
more coming soon
February 4th, 2024
Official Reception (TBA)
6:00PM - 9:00PM
February 5th, 2024
Agenda
09:00am - 10:00am
Doors open. Lite Breakfast. Networking
---
10:00am - 10:40am
Panel Discussion: Fintech Trends
Moderator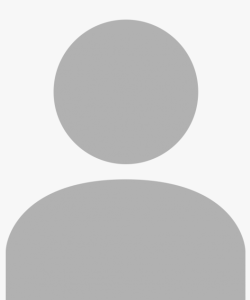 TBA
Panelist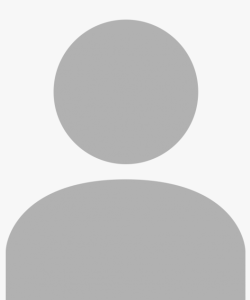 TBA
Panelist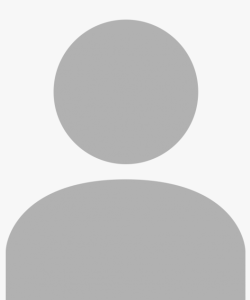 TBA
Panelist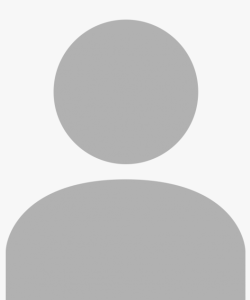 TBA
10:40am - 11:20am
Panel Discussion: Financial Crime
Moderator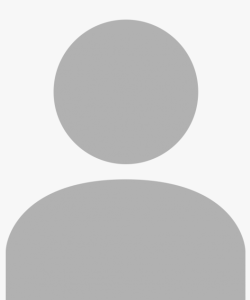 TBA
Panelist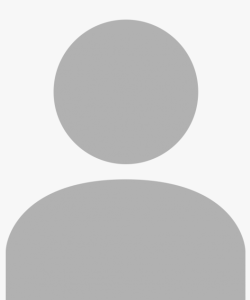 TBA
Panelist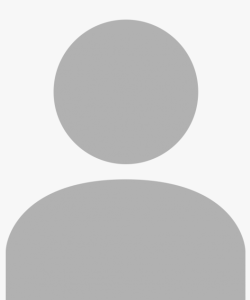 TBA
Panelist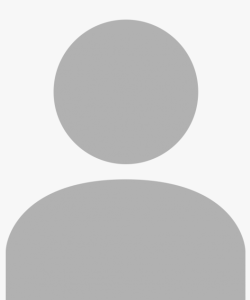 TBA
11:20am - 12:00pm
Panel Discussion: Payments
Moderator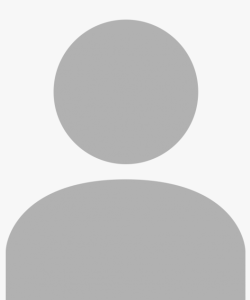 TBA
Panelist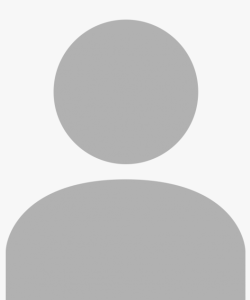 TBA
Panelist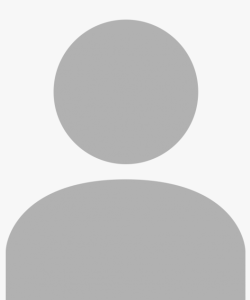 TBA
Panelist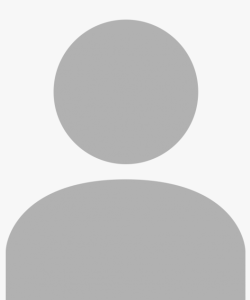 TBA
12:00pm - 1:15pm
Lunch break. Networking
---
1:15pm - 2:15pm
Breakout Session:
Topic TBA
Presenters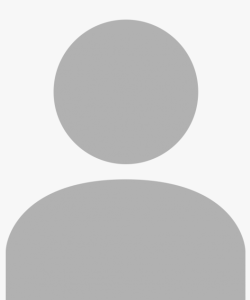 TBA
1:15pm - 2:15pm
Breakout Session:
Topic TBA
Presenters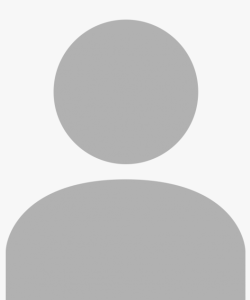 TBA
2:30pm - 3:30pm
Breakout Session:
Topic TBA
Presenters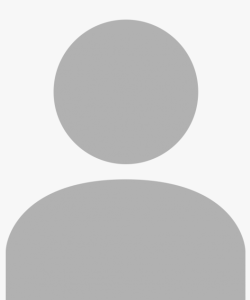 TBA
2:30pm - 3:30pm
Breakout Session:
Topic TBA
Presenters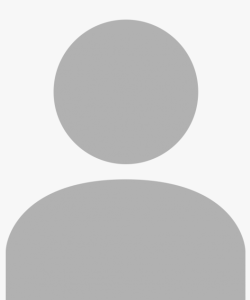 TBA
February 6th, 2024
Agenda
09:00am - 10:00am
Doors open. Lite Breakfast. Networking
---
10:00am - 10:40am
Panel Discussion: Lending
Moderator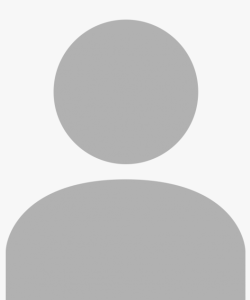 TBA
Panelist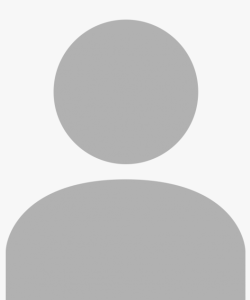 TBA
Panelist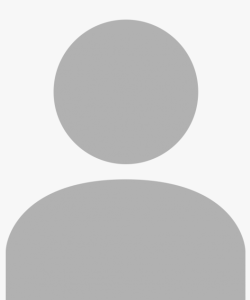 TBA
Panelist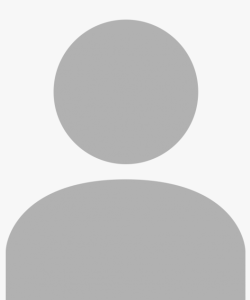 TBA
10:40am - 11:20am
Panel Discussion: Regulation
Moderator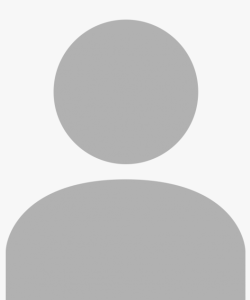 TBA
Panelist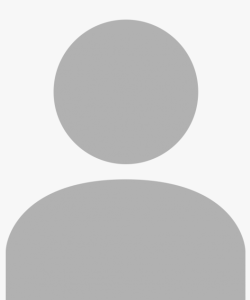 TBA
Panelist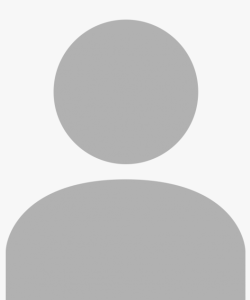 TBA
Panelist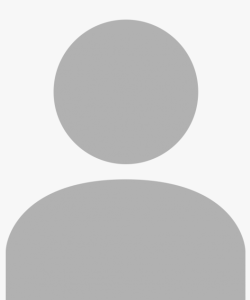 TBA
11:20am - 12:00pm
Panel Discussion: Banking
Moderator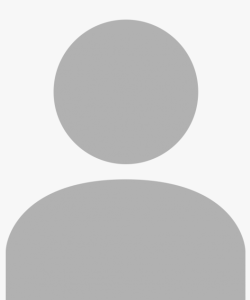 TBA
Panelist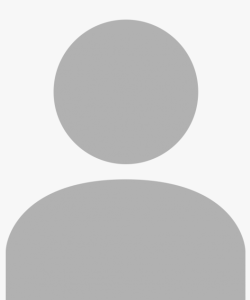 TBA
Panelist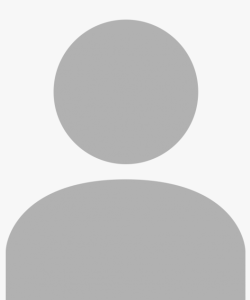 TBA
Panelist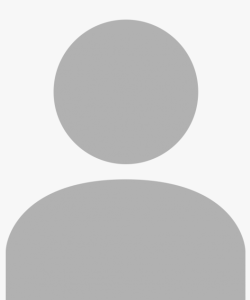 TBA
12:00pm - 1:15pm
Lunch break. Networking
---
1:15pm - 2:15pm
Breakout Session:
Topic TBA
Presenters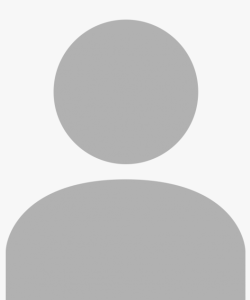 TBA
1:15pm - 2:15pm
Breakout Session:
Topic TBA
Presenters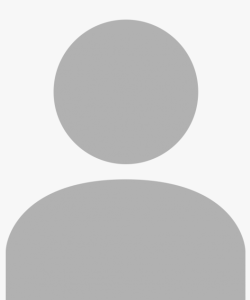 TBA
2:30pm - 3:30pm
Breakout Session:
Topic TBA
Presenters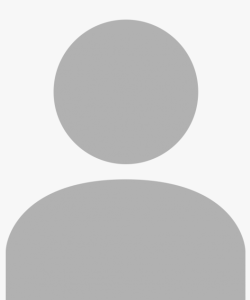 TBA
2:30pm - 3:30pm
Breakout Session:
Topic TBA
Presenters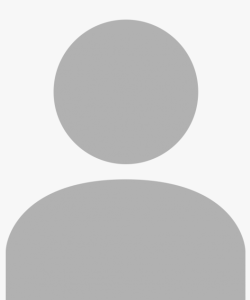 TBA