Fintech Retreat
The 5th annual Chatham House gathering for leaders and professionals in Fintech, will take place at the Historic Golden Gate Club in San Francisco, CA.
Fintech Retreat
Details about the Innaugural Chatham House gathering for Fintech leaders in Europe will be announced in the future.
What is Fintech Retreat?
The Fintech Retreats are a series of prominent international forums fostering critical collaboration between the Public and Private Sector in Traditional Finance.

The gatherings drive participation from: Government Agencies, Financial Institutions, Founders, Legal and Consulting Firms, Venture Firms, and Academics.
Limited attendance
Up to 200 Managing Directors, VPs, CxOs from: fintech startups, VCs, financial organizations, legal firms and Regulators.
Unique insights
Participate in off-the-record panel discussions. Hear honest conversations and opinions that aren't shared on a "mainstream" stage.
Intimate networking
A rare opprtunity to get to know speakers and guests over breakfast, lunch and evening reception (featuring open bar and appetizers).
Informal location
Join us at the Historic Golden Gate Club, located in San Francisco's Presidio Forest.
2024 Retreat Host
to be announced soon
2024 Speakers
more to be announced soon
2024 Attending Organizations
More to be announced soon.
Roles range from: Managing Directors and VPs to CxOs
Government Agencies
US White House
NCUA
County of Santa Clara DA Office
AZ Department of Insurance and Financial Institutions
CA DFPI
Idaho Department of Finance
District of Columbia Department of Insurance, Securities, and Banking

Private Sector
Fiat Ventures
This Week in Fintech
FT Partners
Khosla Ventures
Terranet Ventures
Stifel
Visa
Flintlock Capital
Elementus
Select
BILL

Klaros Group
The Financial Club
Kraken
Blockchain Coinvestors
FlemingMartin Executive Search
SixThirty Ventures
Vectr Fintech
Bain Capital Crypto
The Department of XYZ
Ribbit Capital
TaxBit
Keep
Apex Fintech Solutions
BitGo
Fiat Ventures
SVB Capital
Activant
Obvious Ventures
Backd Business Funding
Pathward
N26
Columbia University
Intel

Lightspeed Venture Partners
BMG Money
Portfolia
Hello Iconic
Function Ventures
Kevin Moss Consulting
Association for Women In Cryptocurrency
Deloitte
Richman Center Columbia Business and Law Schools
Crypto Council for Innovation
Ingo Money
Mesh
Altari Ventures
Capitol Peak
Fintech Meetup
Ionia
Brico
Taktile
more coming...
Location
Joins us at the Historic Golden Gate Club, located in the Presidio forest in San Francisco.
Built in 1949, it features views of the San Francisco Bay, the Golden Gate Bridge and Alcatraz.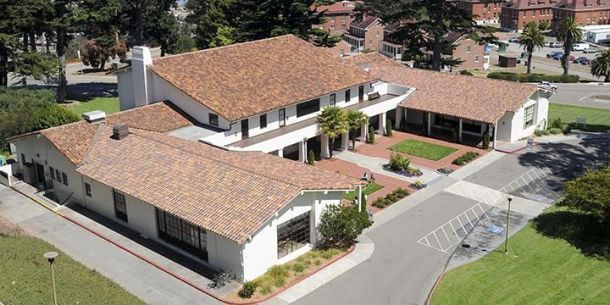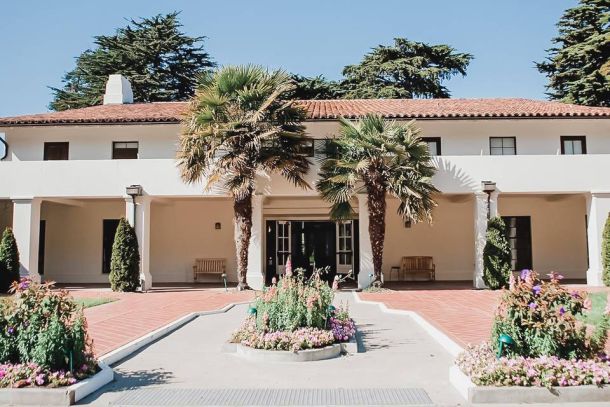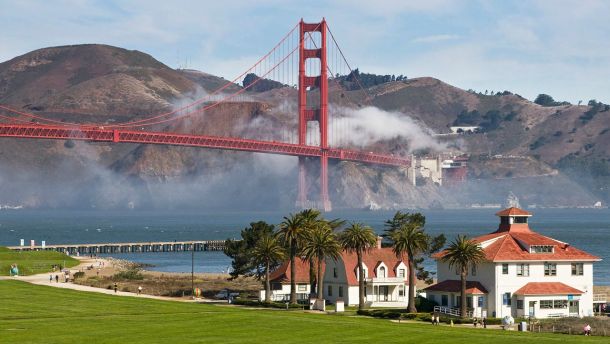 Travel Information
Nearby Airports
- San Francisco International Airport (SFO): 36 min (16.9 miles)
- Oakland International Airport (OAK): 55 min (22.7 miles)

Transportation
We recommend using a rideshare service. Parking will be extremely limited.
2024 Partners
more to be announced soon
February 5th, 2024
Official Reception (TBA)
6:00PM - 9:00PM
February 6th, 2024
Agenda
10:00am - 11:00am
Doors open. Lite Breakfast. Networking
Hosted by
---
11:00am - 11:40am
Panel Discussion: Fintech Trends
Moderator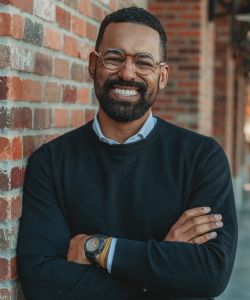 Drew Glover
Panelist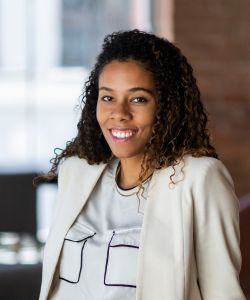 Mercedes Bent
Panelist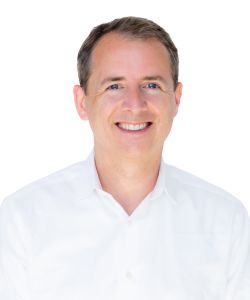 Steve McLaughlin
Panelist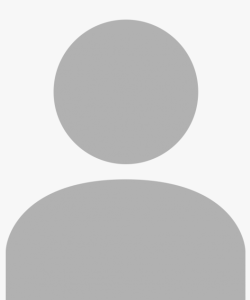 Pending
---
11:40am - 12:20pm
Panel Discussion: Financial Crimes
Moderator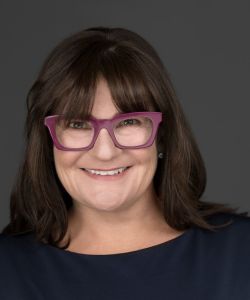 Erin West
Panelist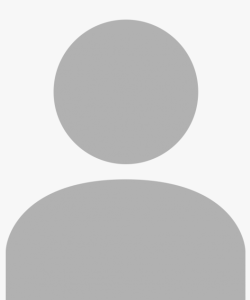 TBA
Panelist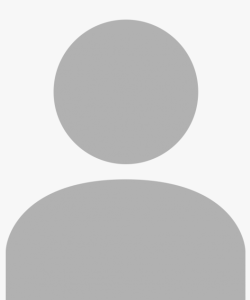 TBA
Panelist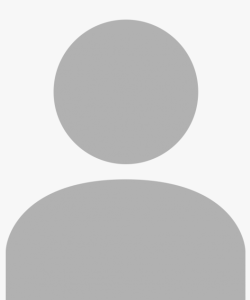 TBA
---
12:20pm - 1:00pm
Panel Discussion: Payments
Moderator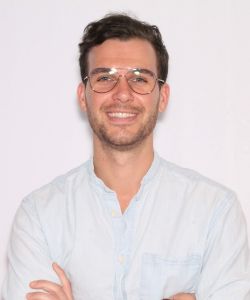 Nik Milanović
Panelist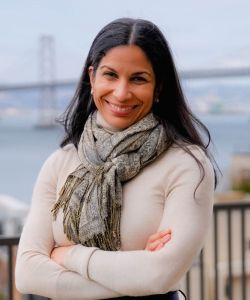 Yanilsa Gonzalez-Ore
Panelist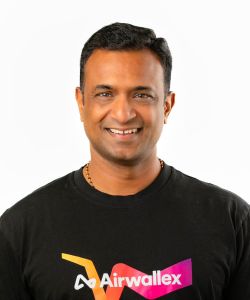 Ravi Adusumilli
Panelist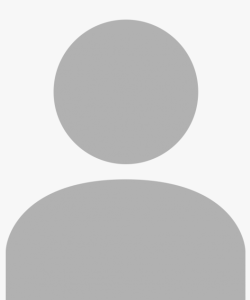 TBA
---
1:00pm - 2:20pm
Lunch break. Networking
---
2:20pm - 3:00pm
Panel Discussion: Regulation
Moderator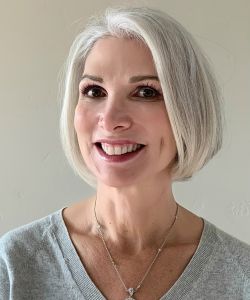 Michele Alt
Panelist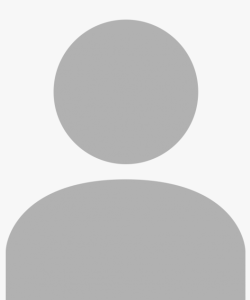 TBA
Panelist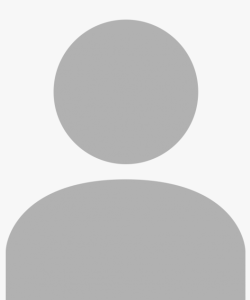 TBA
Panelist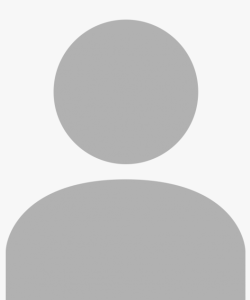 TBA
---
3:00pm - 3:40pm
Panel Discussion: Banking
Moderator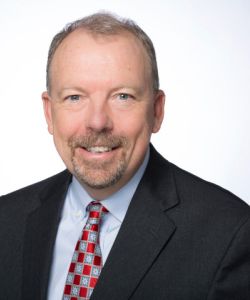 Todd H. Baker
Panelist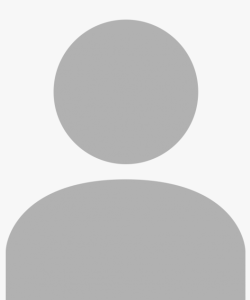 TBA
Panelist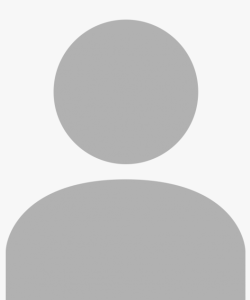 TBA
Panelist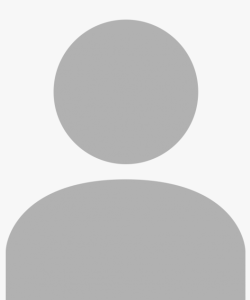 TBA
---
3:40pm - 4:20pm
Fireside chat: Generative AI
Moderator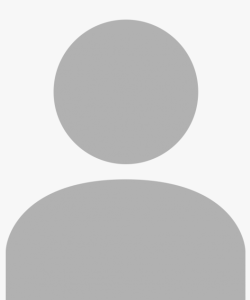 TBA
Panelist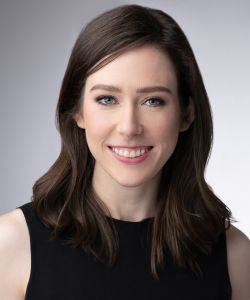 Elizabeth Kelly
Panelist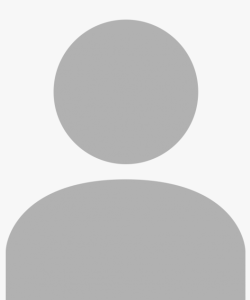 TBA
---
4:20pm - 6:00pm
Open Bars. Appetizers. Networking
---